Haverhill High School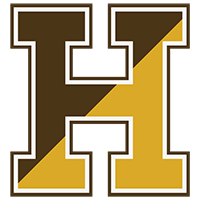 Home of the Hillies!
The Mission of Haverhill High School is to produce self-directed learners who read, write, and speak effectively in Standard English and who apply analytical and technological skills to interpret information and problem solve.
FREE MEALS – ALL STUDENTS, ALL SCHOOLS
Free Meal Pickups Run Daily from 3:00 p.m. – 4:00 p.m.
SY 2019-2020 Community Eligibility Provision
Welcome to Hillie Nation

Welcome to Haverhill High School. Haverhill High School is truly a comprehensive high school that puts the needs and interests of you child at the forefront of everything we do. Click on the link below, Haverhill High School: Your City, Your School and discover what Haverhill High School is all about!

This new website is under construction so please pardon our broken links while we update our information.